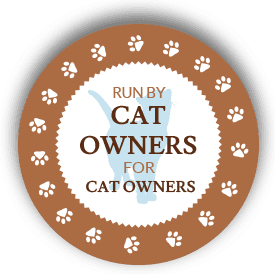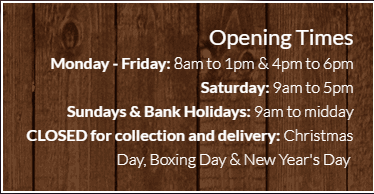 Located in a beautiful rural location, close to Birmingham Airport, we offer your cat professional and caring accommodation. The perfect cattery for cat owners looking to go on holiday secure in the knowledge that their cat is also having a purrfect experience of their own.
WHY DON'T YOU COME ALONG AND SEE OUR CATTERY FOR YOURSELF?
We encourage inspection to ensure you are happy with the standards of our cattery.
You're free to call in unannounced between 10am and 4pm, Monday to Saturday and 10am to 11am on Sundays. If you can't make these times then just give us a call and we'll happily arrange a time to suit you by appointment.
THE CAT'S PYJAMAS
We are very experienced cattery owners and our cattery prides itself on having the highest standards of care available in the area. Our cattery provides excellent cat entertainment, lots of space to explore and top of the range human care and love so that your cat enjoys every minute at Brizlincoat Cattery. We understand that every cat has a unique personality and we cater for the individual needs of all our feline guests. Our accommodation is designed to suit different cat personalities, from the more gregarious (the Mew) to the more reserved (cat cottages).
A CAT OWNER FIRST AND A CATTERY OWNER SECOND!
We are always available to give advice and information that helps you look after your cat throughout its life. Like a community, we find that our cats are always revisiting us whenever their owners go on holiday and we always love looking after our old friends.
BOUTIQUE SUITES –
THE ULTIMATE IN PAMPERING
While all our accommodation is luxurious, if you're really looking to push the boat out for your treasured companion, why not consider our Boutique Suites? Offering the very highest levels of feline opulence, each of our 3 sumptuous boutiques (Catkins, Pussywillow and Dandelion) mean your cat probably won't want to leave.